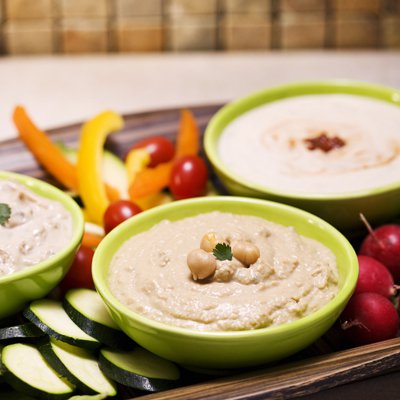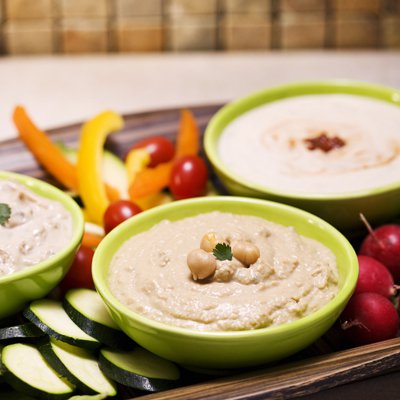 1 can (7.6 fluid ounces) NESTLÉ Media Crema

2 cans (15 ounces each) garbanzo beans, drained

1 tablespoon MAGGI Seasoning Sauce

1 can (4 ounces) diced green chiles

Assorted crackers and vegetables
<b>PLACE</b> media crema, garbanzo beans, garlic, lime juice, mayonnaise and seasoning sauce in blender or food processor; cover. Blend until smooth. Pour into medium serving bowl. Mix in chiles. Serve with assorted crackers and vegetables.
Nutrition Information
vitamin_d

0.00 International unit

potassium

78.35 Milligrams

cholesterol

8.89 Milligrams

carbohydrates

17.09 Grams